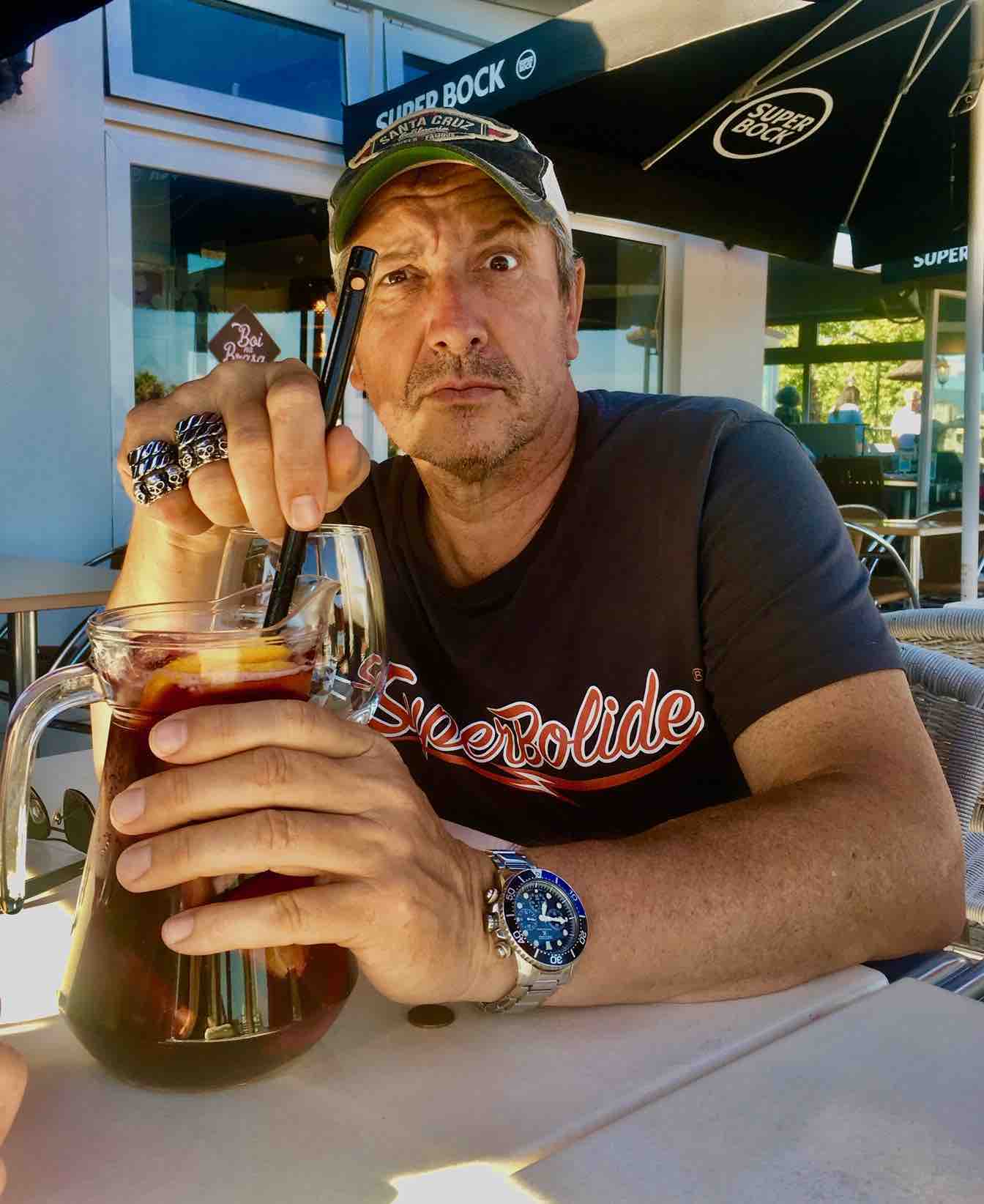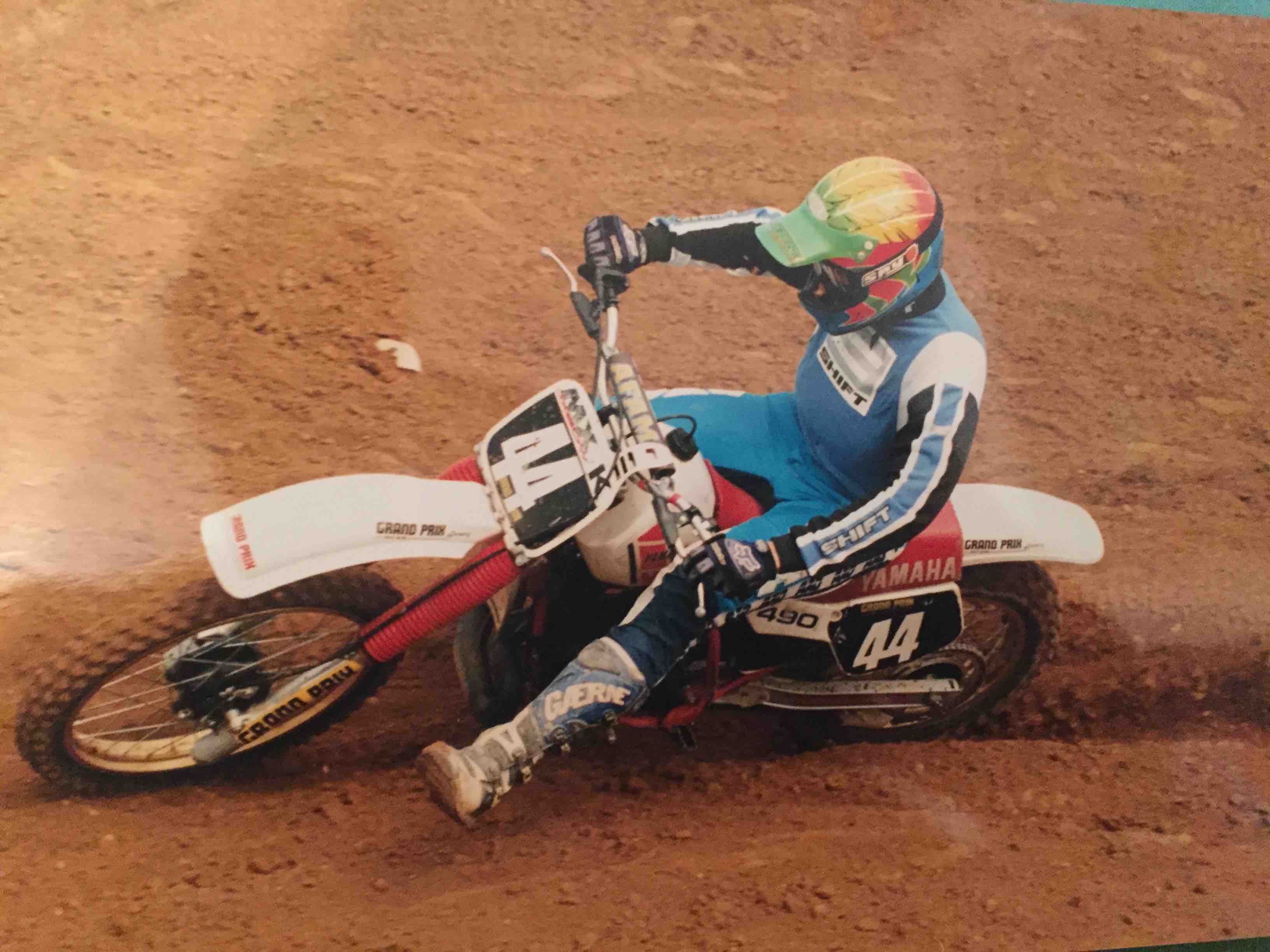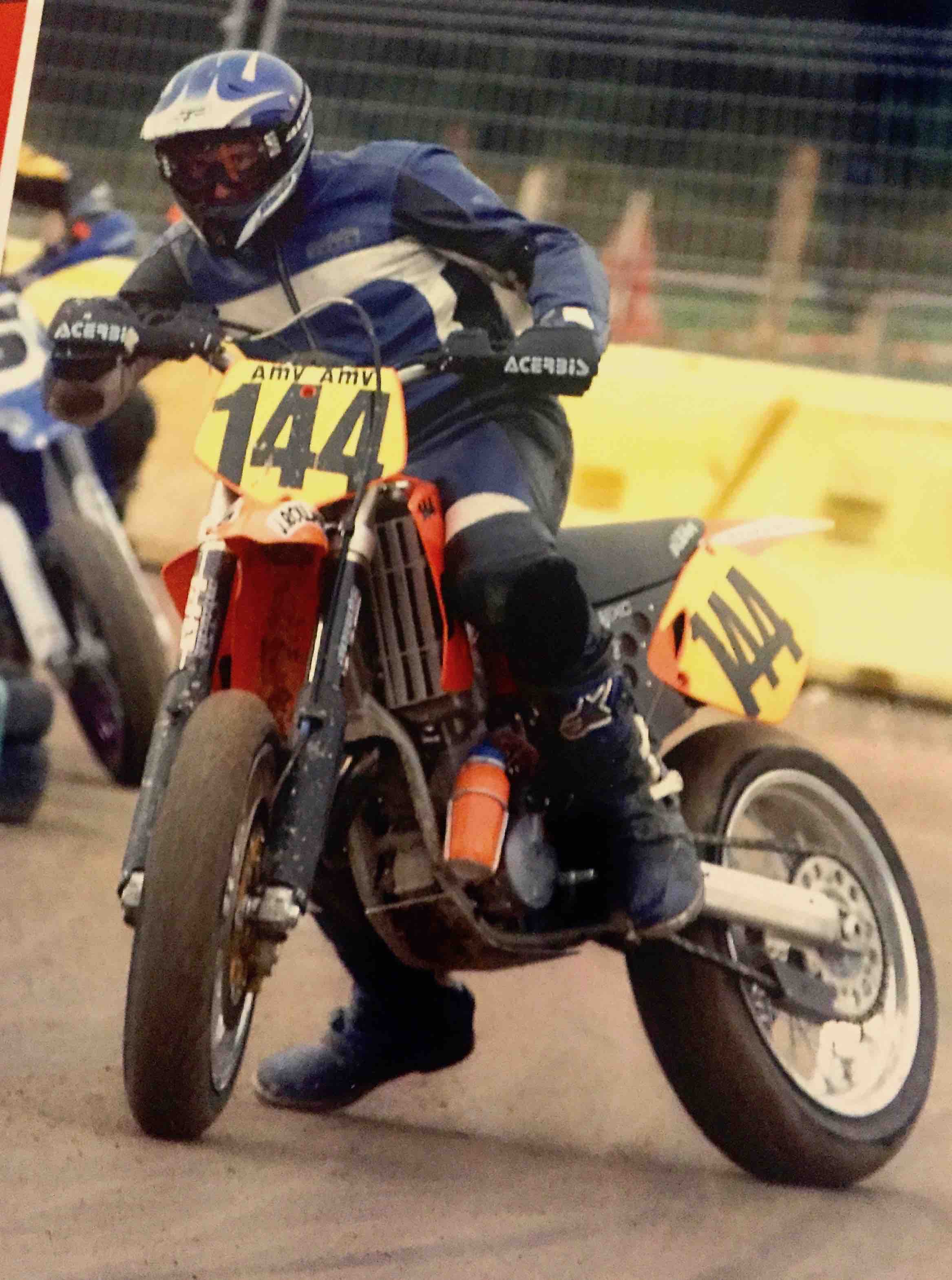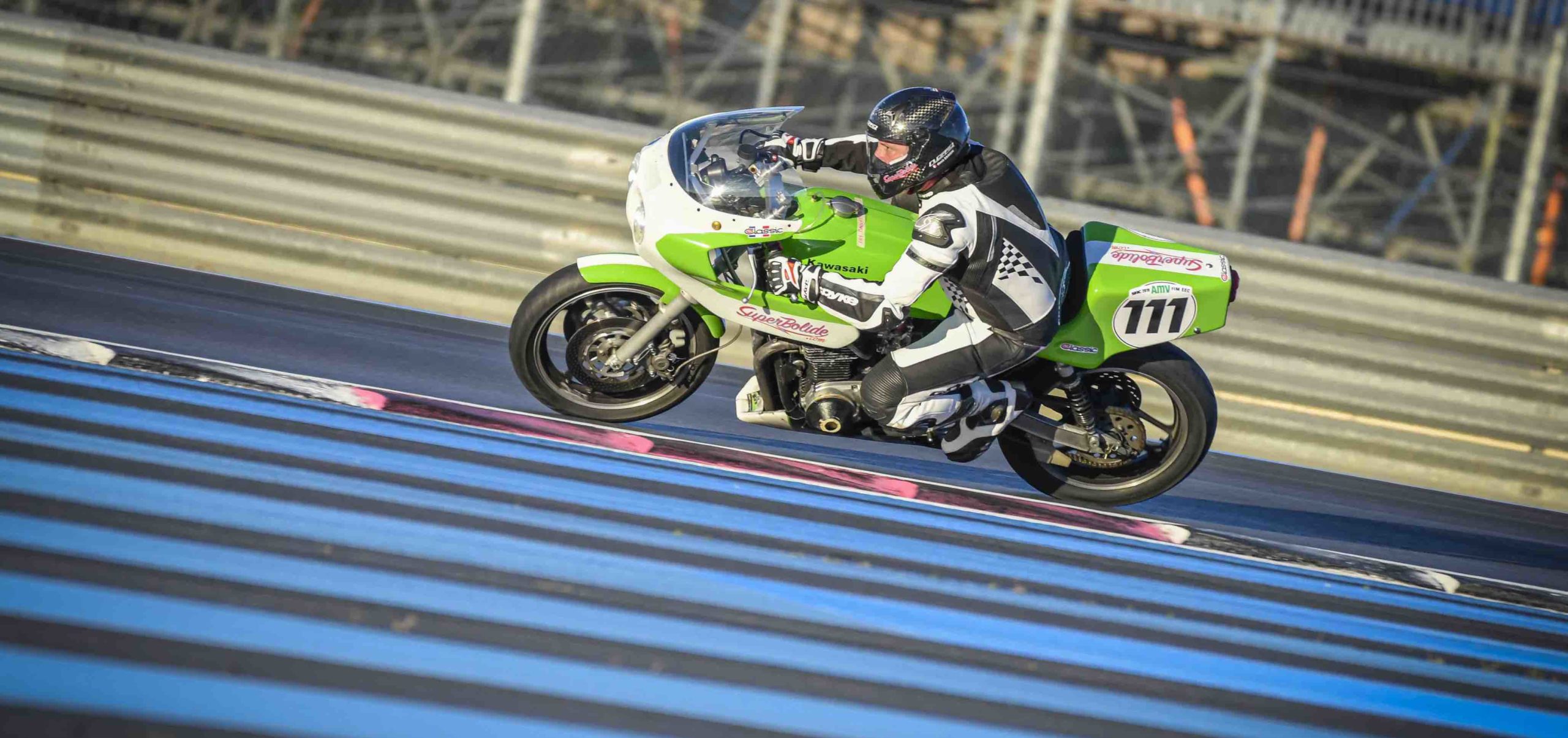 Denis Zanon
Denis is a true motorcycle lover, especially fast ones. Archetypal amateur enthusiast, since 40 years he has been racing motocross, Off Road endurance, enduro, short track and supermoto… This year, he will discover and improve his track racing skills by attending the European Endurance Legend Cup… never too late !
. 40th year of license to the french motorcycle federation
. Co-driver at Rallye Paris Dakar in 1995 in the Citroën team, truck class
. Organizer of two rounds of the National French Supermoto Championship in Chamonix in 88 and 89
. General manager of the Nice Tourism Office
. 56 years old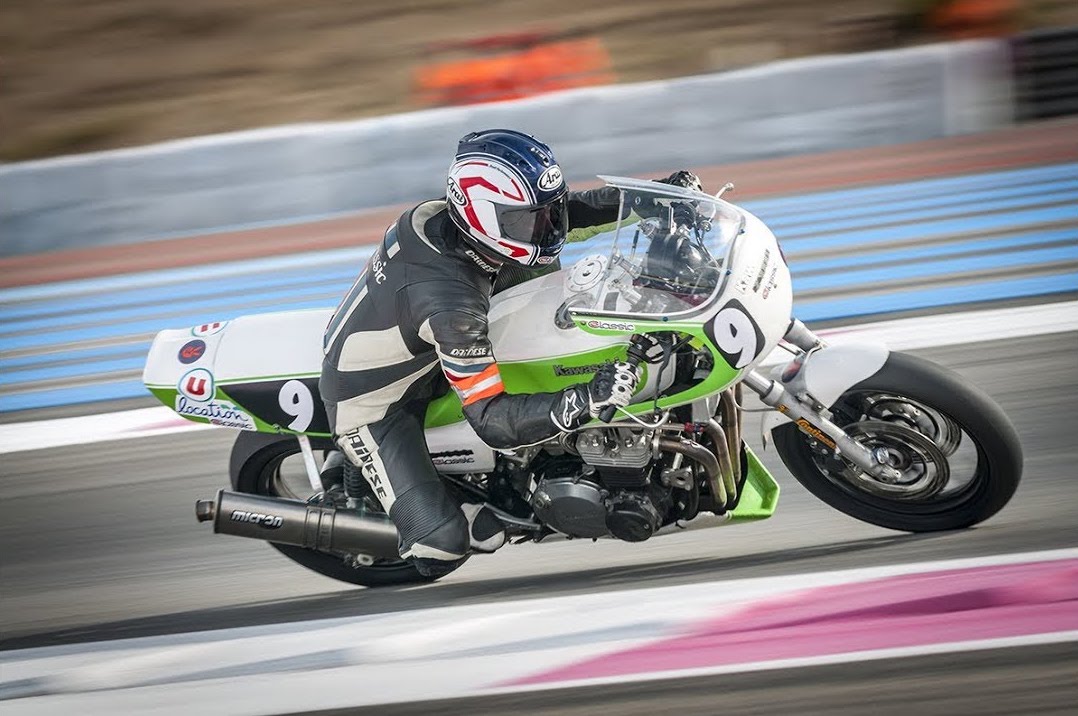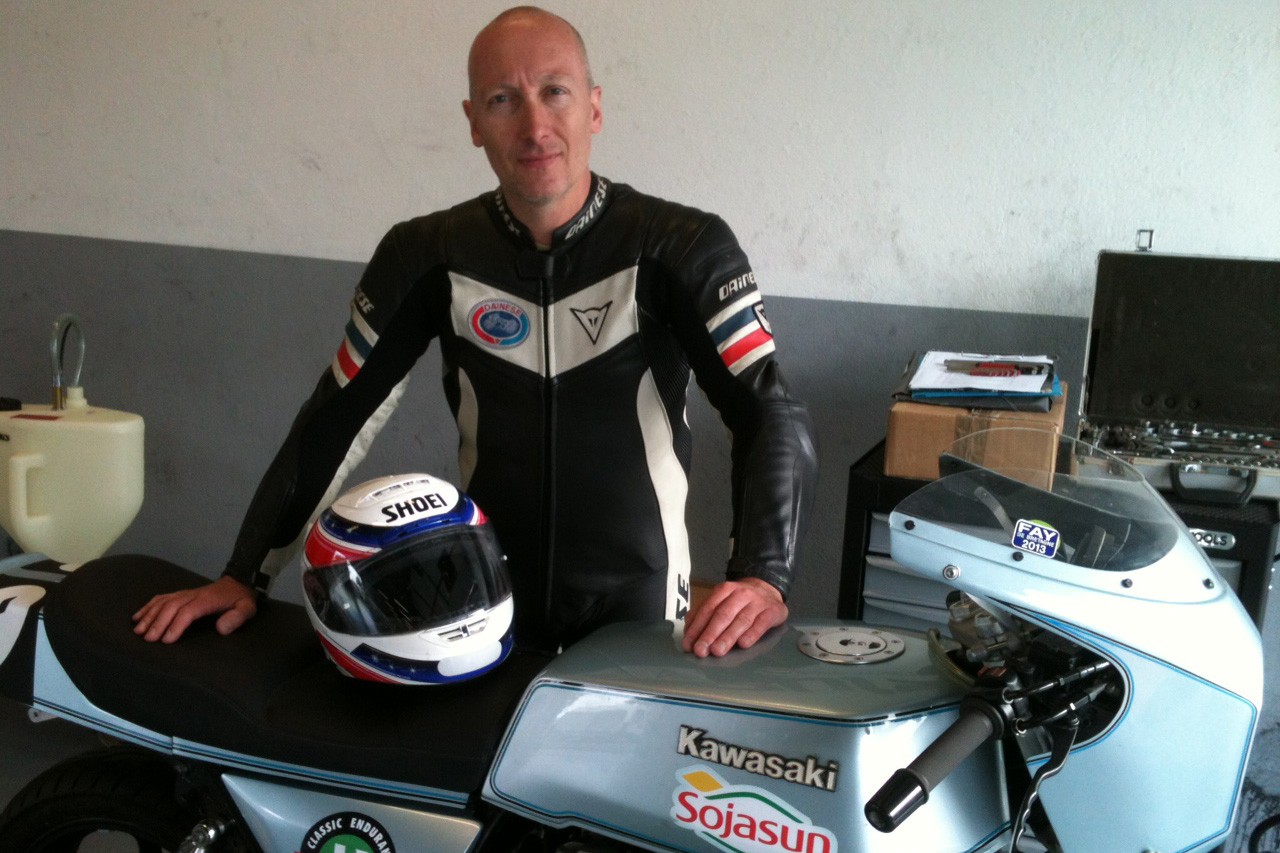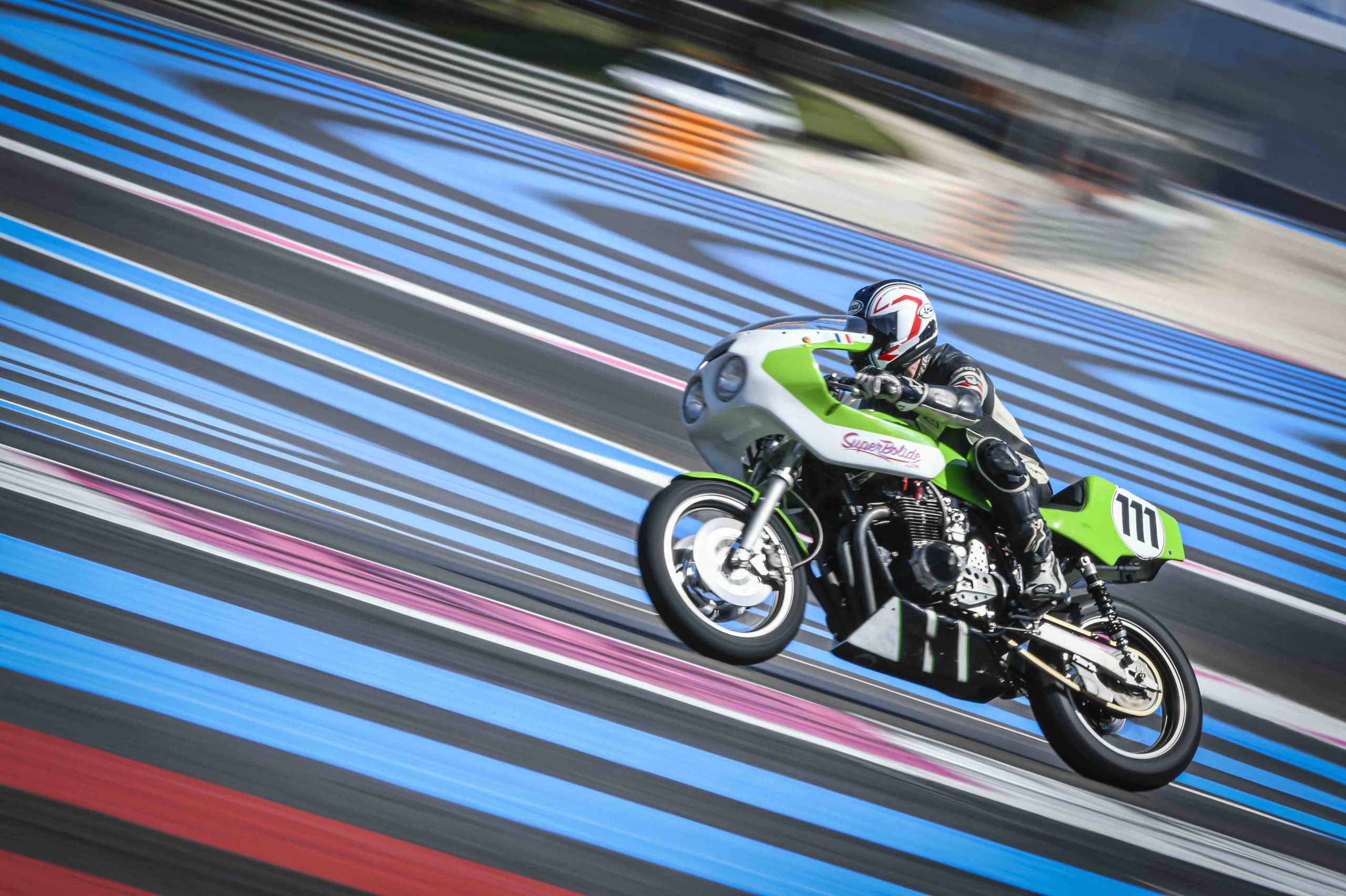 Christophe Gaime
Editor-in-chief of « Moto Revue Classic » magazine, Christophe has been riding motorbikes since the age of 10, on the road, off-road and on track.
Recordman of participations at the « Bol d'Or Classic », Christophe won the 14th edition in 2016, nothing less !
. 17 participations in the Bol d'Or Classic
. 3 podiums including a victory
. 52 years old
www.editions-lariviere.fr/moto-revue-classic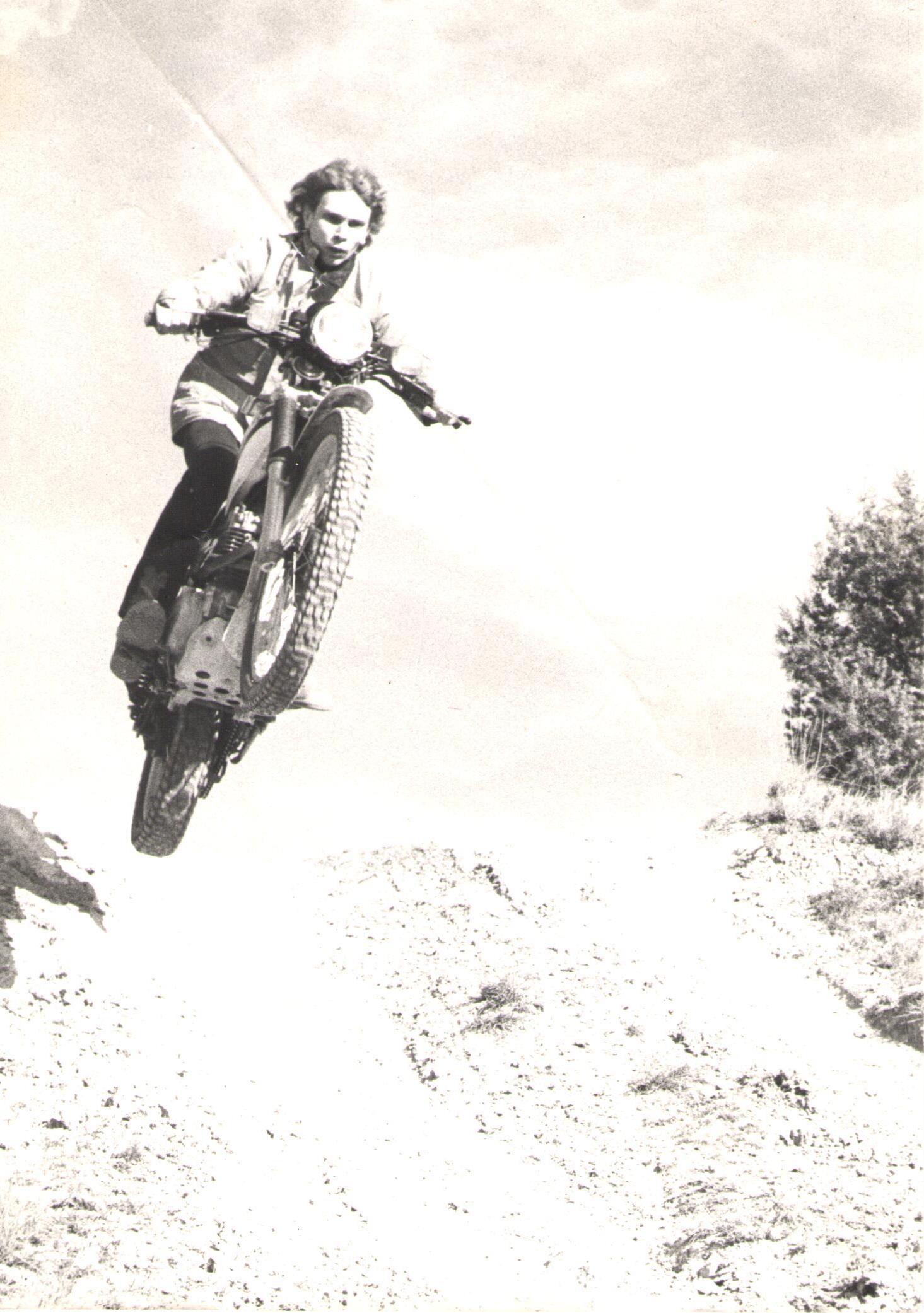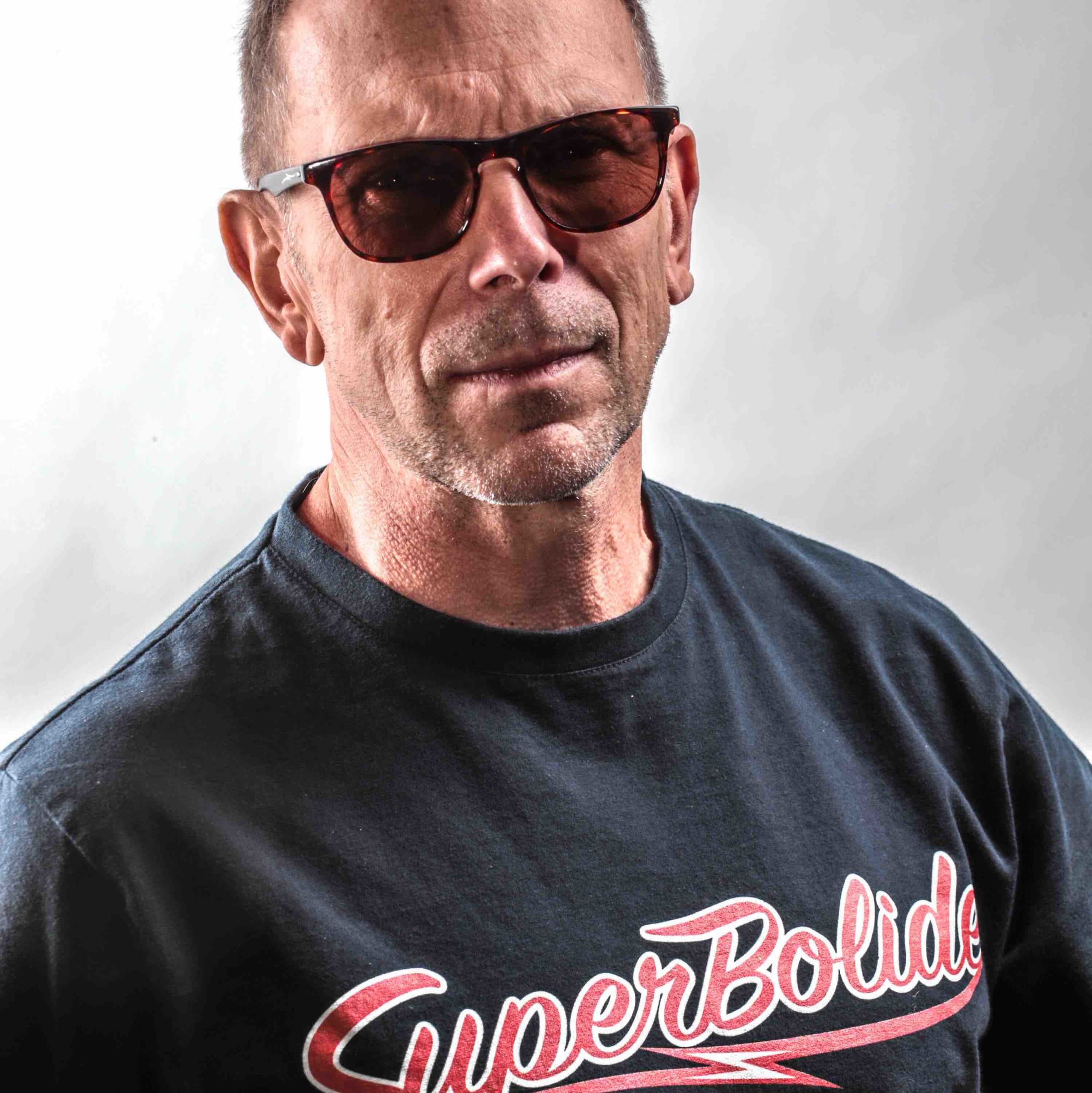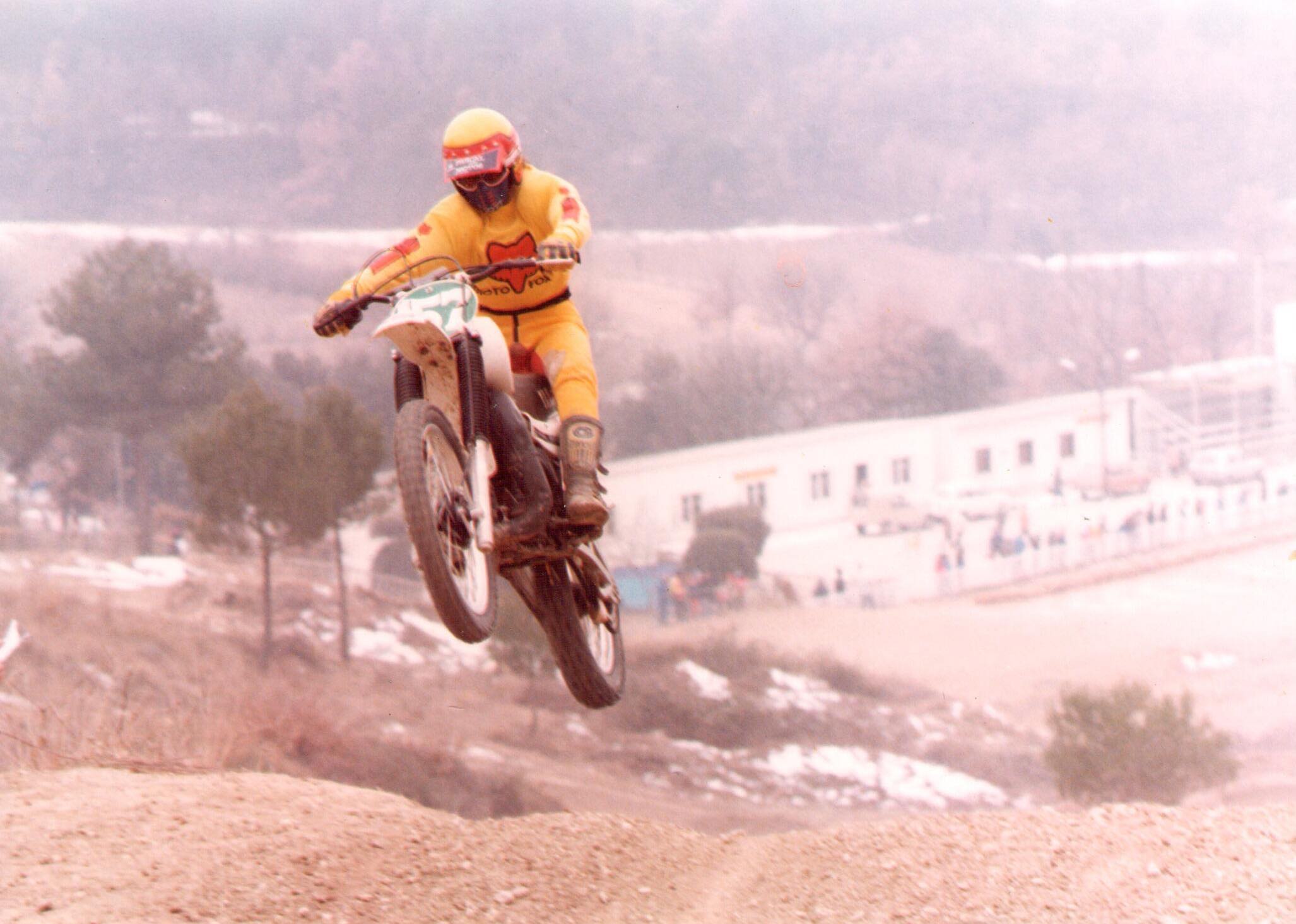 Philippe Lebeau – team manager
Former motocross racer, newly converted to the thrill of track racing, Philippe is a communication consultant, renowned for his ability to create, develop and succeed ambitious projects.
. Mx racer from 1977 to 1981
. Two times finisher of the Baja 1000 California
. Two Camel Trophy pre-selections
. Bol d'Or Classic 2013 and 2018
. Triathlete for 31 years
. Co-founder and President of SuperBolide
. 59 years old
www.philippelebeau.fr
contact(at)superbolide.com